Stunning Windows, All Made In Our Hedge End Factory
As a company we manufacter and install Liniar UPVC Windows, Doors and Conservatories and have over 30 years experience. All of our windows and doors are made in our own factory with a fast turn around time and amazing customer service.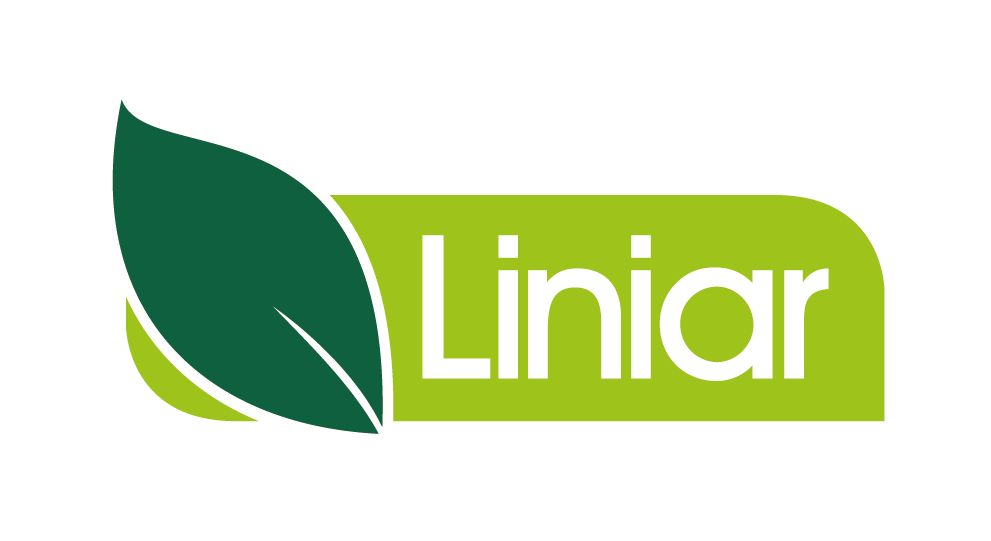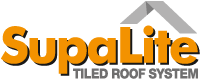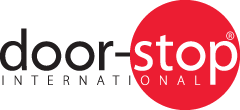 Standing as a classic uPVC window design, casement windows stand out as a timeless and popular home improvement solution. We have brought this window design into the modern-day with our market-leading profile.
Our casement windows comprise our multi-chambered uPVC profile, which works to trap in pockets of warm air and maintain the warmth in your home. Enjoy A+ rated standards, today.
Fill out the form below and we will be in contact within 24 hours.
The design of flush sash windows takes inspiration from traditional timber joinery, allowing the sash to sit flush in the frame. They are ideal for homeowners looking to bring a traditional charm to their home.
Bypassing their timber alternatives, our flush sash windows are created using our market-leading uPVC profile. This means that they can achieve an A+ standard of thermal efficiency.
Tilt and turn windows are a multi-functional window option, allowing you to 'tilt' the window on a 90° angle. This means that you can increase home ventilation without releasing the locking mechanism.
With our unique, multi-chambered uPVC profile, you'll be able to bring a window design that captures A+ standards of thermal efficiency. It's never been easier to remain comfortable in your home.
Liniar reversible windows offer a convenient, stylish and safe option for difficult-to-access locations.
Ideal for high-rise projects, the moving pane rotates through a full 180° cycle, allowing the external glass of a Liniar reversible window to be safely cleaned from the inside of the property. The rotating mechanism keeps the moving pane from intruding into the inside of the room – so no snagging on curtains or blinds.
Bringing a continental charm to your home, French windows offer a dual sash opening that allows for better views, increased ventilation and better standards of practicality.
We understand that thermal efficiency is an important factor for homeowners, which is why all of our French windows are able to achieve A+ standards of thermal efficiency.
Bifold windows are a striking addition to any home, bringing the best that modern innovations have to offer. Folding neatly away, these uPVC windows offer unrestricted views and enhanced ventilation.
All of our bi-fold windows are designed to keep you comfortable during the colder winter months. This is made possible through our cutting-edge multi-chambered design, achieving A+ standards of thermal efficiency.
Consisting of either a beautifully arced shape, or a clean and modern rectangular shape, bow and bay uPVC windows are a beautiful option. Increase the space and natural light of your home, today.
All of our bow and bay window styles achieve an impressive A+ standard of thermal efficiency. This means that you'll be able to enjoy a warmer and more comfortable home throughout the year.

10 YEAR GUARANTEE
Our Products include a 10-year guarantee of quality that protects them from warping and cracking. You'll be able to enjoy lasting quality.
WHY WE USE LINIAR PROFILE!
Liniar profiles are manufactured in the UK. Continued investment keeps Liniar products at the forefront of innovation, designed and manufactured by people with extensive experience within the window industry.
ENERGY EFFICIENT
Liniar's multi-chambered EnergyPlus profile has additional uPVC chambers to prevent the cold air from the outside transferring into your warm home.
We manufacture, fit and install
We design and manufacture most our products at our factory in Hedge End, so your order is made-to-measure to keep your home safer, quieter and warmer. We are one of the few approved fabricators in the South with licence to manufacture our products from the industry leading uPVC profile Liniar.The extensive range of colour and design options offers you the opportunity to choose durable products that won't rot, rust or peel and will fit with the design and period of your property.