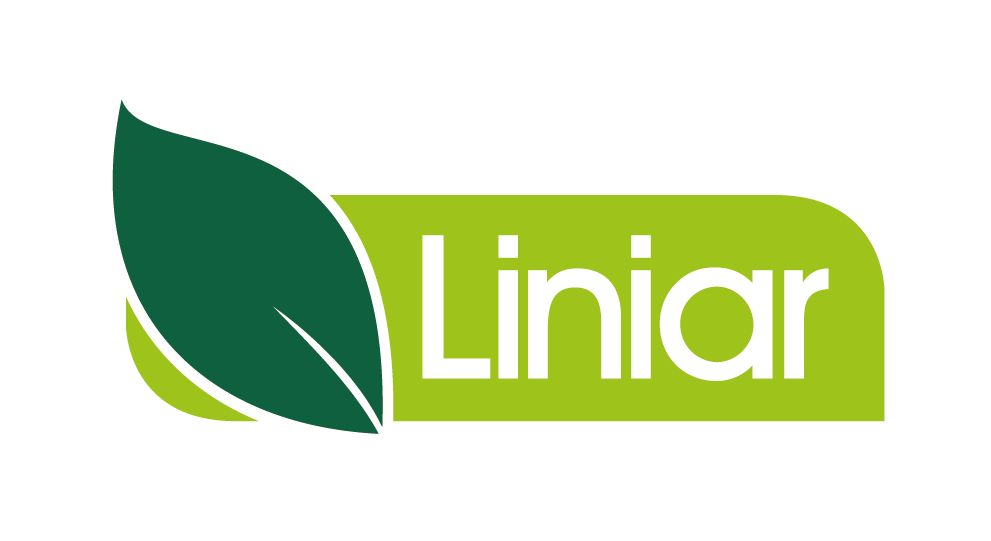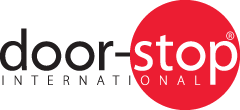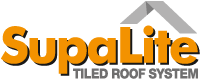 With a range of styles on offer, you are sure to find your perfect window fit.
With Liniar's lead-free, multi-chambered profile, patented co-extruded bubble gasket, glazing flipper and thermal dam, you don't need expensive triple glazing to achieve the highest energy ratings – the Liniar system achieves a WER of A+ with ease and a U-value of 1.2 with cost-effective double glazing.
In many ways, your front door is the face of your home.
The focal point of any home, residential doors and frames have evolved over the years to offer more to homeowners. Liniar uPVC residential doors are the perfect complement to Liniar windows.
Our conservatories offer you a comfortable, beautiful space to utilise.
Whether you're looking for somewhere to relax, work or play, we'll have the perfect solution for you.
A Liniar conservatory is delightfully designed for contemporary living and beautiful aesthetics. To make your conservatory more energy efficient, Liniar's thermal twin-walled top caps have been created to retain more of the heat inside.
10 YEAR GUARANTEE
Our Products include a 10-year guarantee of quality that protects them from warping and cracking. You'll be able to enjoy lasting quality.
WHY WE USE LINIAR PROFILE!
Liniar profiles are manufactured in the UK. Continued investment keeps Liniar products at the forefront of innovation, designed and manufactured by people with extensive experience within the window industry.
ENERGY EFFICIENT
Liniar's multi-chambered EnergyPlus profile has additional uPVC chambers to prevent the cold air from the outside transferring into your warm home.
We manufacture, fit and install
We design and manufacture most our products at our factory in Hedge End, so your order is made-to-measure to keep your home safer, quieter and warmer. We are one of the few approved fabricators in the South with licence to manufacture our products from the industry leading uPVC profile Liniar.The extensive range of colour and design options offers you the opportunity to choose durable products that won't rot, rust or peel and will fit with the design and period of your property.
Below is a selection of photos of our past installations.